Professional Manufacturer and Developer of Special Nuts

President /
Chung-Tzu Chen

Vice President /
Stanley Chou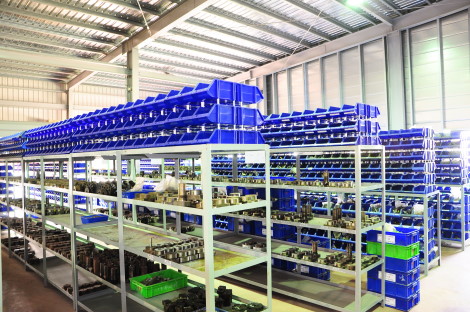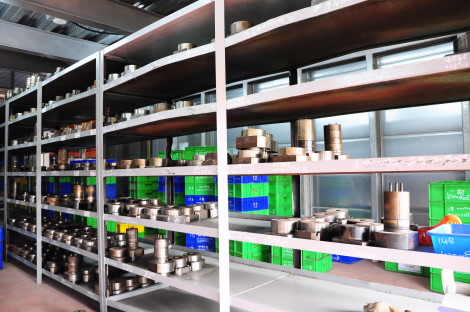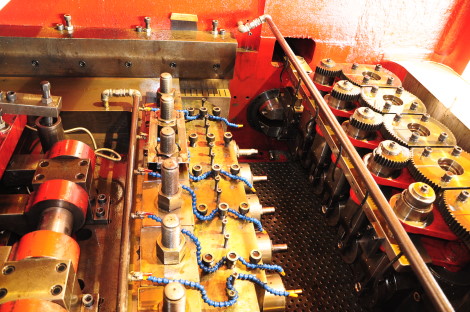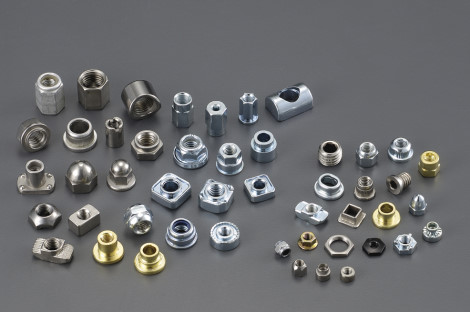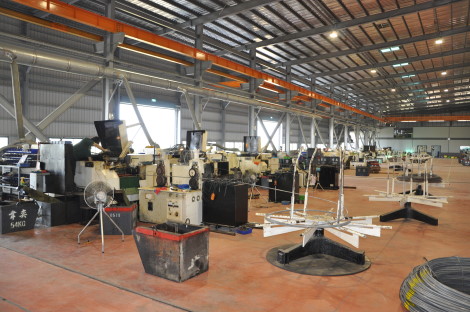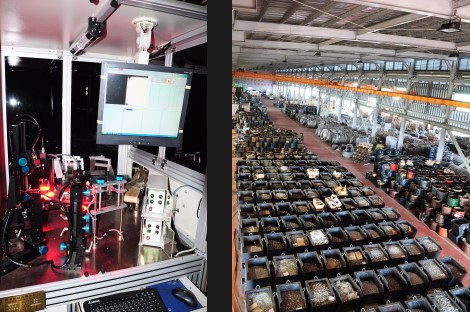 About Wei I
Wei I Industrial Co., Ltd. was founded by President Chung-Tzu Chen and his wife Li-Nuan Chiu in 1987. At the time when WI was located at Hu-Nei, Wei I had only a primitive factory building and an old forming machine. With momentum and confidence, Mr. Chen resolutely decided to dedicate in the development and manufacturing of special nuts. Starting off from domestic sales, Mr. Chen gradually gained recognition and fame with superior technique and good quality, and successfully took a step forward into the international market.
Constant innovation and quality improvement has always been the motto the President aims for and adheres to.
Today, Wei I has moved to a factory over 11239 m2 in Yucheng Houxiang Industrial Park, with 27 forming machines and more than 60 employees working together for the belief of Wei I. Vice President Cheng-Ta Chou officially joined the team of Wei I in 2009. In the future, under the leadership of President Chung-Tzu Chen and Vice President Stanley Chou, Wei I will continue to develop and manufacture high quality products for clients in line with the concept of research, innovation, learning, and growth.